Last weekend several dogs found great homes!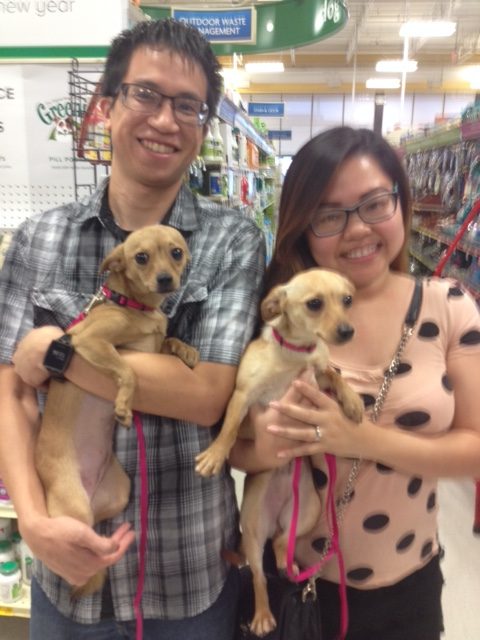 Little Cameral and Candy were adopted to the same home. These girls are sisters and were attached to each other. It was great to see them go to the same home!
This is Brister! He has a chihuahua in his new home! His new family will bring him to BARC for heartworm treatment.
This is Glenda's foster Maddie! This little girl is a sweet and is visually impaired. She went to a great home!
This is Carolina! This dog is so calm and sweet and we were all happy to see her go to a new home!
We also adopted Marina, a FOB cat from the cat room. Sorry, no picture is available.
Thanks to all who helped!