Looking for volunteer opportunities?
Friends of BARC has a variety of volunteer needs.
We host our Friends of BARC booth at a number of animal expos in the Houston area throughout the year.
Our annual charity fundraiser Mutts, Meows & Margaritas has numerous volunteer opportunities. For more information on how you can help, contact us at volunteers@friendsofbarc.org.
If you are interested in volunteering at BARC, there are a number of fun activities to participate in, such as dog walking, cat and dog adoption assistance, bathing puppies, and general customer service assistance. For more information, contact BARC at http://www.houstontx.gov/barc/volunteer.html.
Volunteer for Mutts, Meows and Margaritas 2020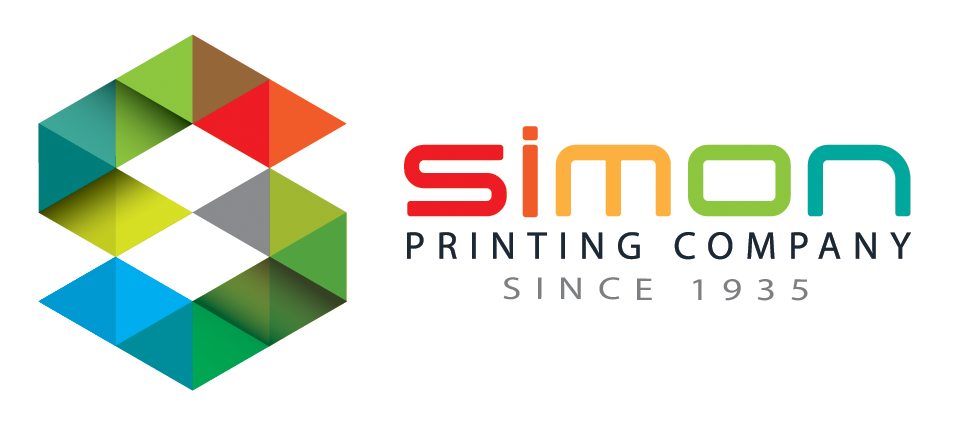 Gloria Anguiano
Kelly Burns
Sheli Carter
Ashley Ellis
Christina Garcia
Linda Garrison
Jeanne Hedin
Carla Hernandez
Sandra Lazeroff
Ward Marshall
Walter Mendez
Jennifer Meyers
Dr. Erin O'Toole
James Oxford
Karen Petry
Elesa Rodriguez
Leigh Saint Germain
Claudia Schnelle
Jackie Scott
Connie Tuthill
Hedwiga Weatherford
Yu Yue
Jennifer Ho
Ben Ho