Many animals arrive at the shelter and are in need of a little extra TLC before finding a forever home. Several years ago, a cute Jack Russell Terrier pup arrived at BARC with a leg injury. Otherwise, he was very adoptable, but his leg needed to be amputated. Friends of BARC paid for his surgery using funds received as donations made to our group – and he found a loving home.
Quite often, rescue groups are not able to afford large expenses so, Friends of BARC created a special fund, in honor of Trey! This fund benefits many rescue groups by providing financial support to assist with foster care, medical assistance – or anything extra needed in order to assist with helping animals in need, have a second chance at life.
Trey's Fund was created to assist BARC animals with catastrophic or unexpected medical needs. To qualify, the animals must be adopted or fostered from BARC (A# required). Funds will be disbursed only to the animal clinic or authorized rescue group caring for the animal after consultation with Friends of BARC. The Friends of BARC board has sole discretion to allocate funds as they become available.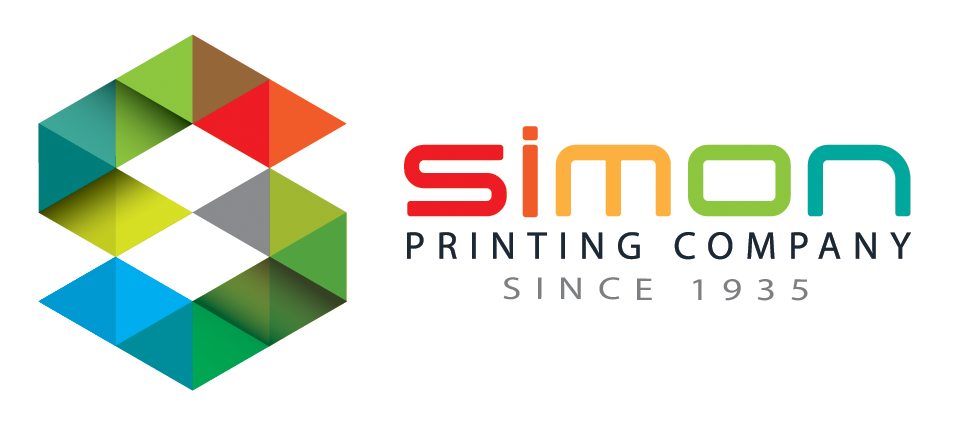 Gloria Anguiano
Kelly Burns
Sheli Carter
Ashley Ellis
Christina Garcia
Linda Garrison
Jeanne Hedin
Carla Hernandez
Sandra Lazeroff
Ward Marshall
Walter Mendez
Jennifer Meyers
Dr. Erin O'Toole
James Oxford
Karen Petry
Elesa Rodriguez
Leigh Saint Germain
Claudia Schnelle
Jackie Scott
Connie Tuthill
Hedwiga Weatherford
Yu Yue
Jennifer Ho
Ben Ho