Today traffic was slow but we had 2 great adoptions!
This is Polo! His adopter is from Huntsville! She looked at dogs online and read dogs would be at Petsmart 290. One of the dogs she wanted to meet was Polo! She spent time with Polo and fell in love with him! She plans to train Polo to be her service dog and will bring him to BARC for heartworm treatment.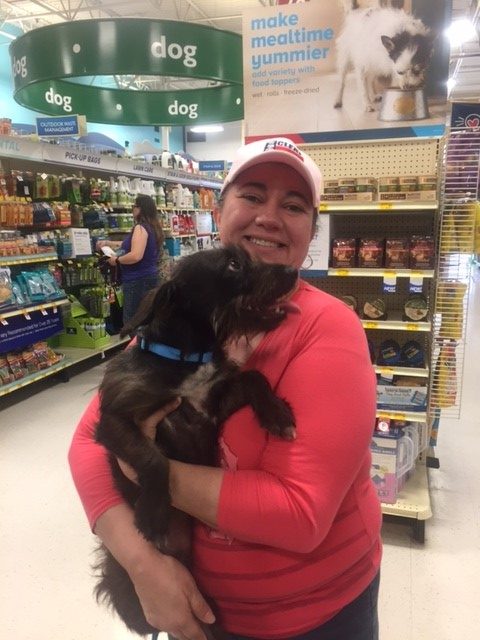 This is Bernard. He was adopted in 2015 and was an owner surrender and came back heartworm positive. Bernard will have 2 girls to play with in his new home! Mom adopted Bernard to surprise her two daughters! She will bring Bernard to BARC for heartworm treatment.