Friends of BARC was founded in 2003 by a group of animal lovers looking to support the humane care and treatment of the animals residing at BARC—the City of Houston Animal Shelter—and to help them find a chance for a better life.
With Your Help, We are Making BARC a Better Place
Thanks to all the supporters, volunteers and fosters that make BARC a better place.
Dedicated volunteers providing financial, physical and emotional support to the homeless animal population at Houston's BARC Animal Shelter and Adoptions.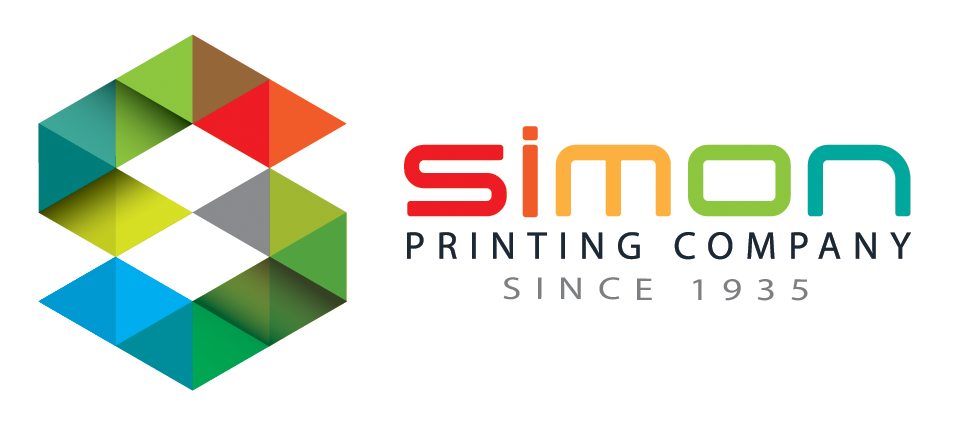 Gloria Anguiano
Kelly Burns
Sheli Carter
Ashley Ellis
Christina Garcia
Linda Garrison
Jeanne Hedin
Carla Hernandez
Sandra Lazeroff
Ward Marshall
Walter Mendez
Jennifer Meyers
Dr. Erin O'Toole
James Oxford
Karen Petry
Elesa Rodriguez
Leigh Saint Germain
Claudia Schnelle
Jackie Scott
Connie Tuthill
Hedwiga Weatherford
Yu Yue
Jennifer Ho
Ben Ho